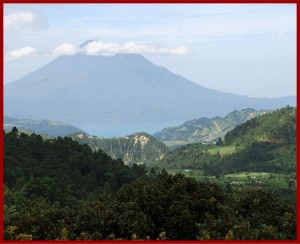 Bienvenidos al sitio de Internet del Instituto Teológico Latinoamericano, conocido más como el ITL. Estamos alegres que decidieron visitar.
Este sitio de Internet está diseñado para informarle del ITL, una escuela de predicación establecida en Guatemala, Centro América, en el 2008.
Siéntase con toda libertad de explorar el sitio. Tratamos de hacerlo sencillo, y a la vez lo más útil posible.
De nuevo, ¡bienvenidos!
Welcome!
Welcome to the website for Instituto Teológico Latinoamericano, more often called ITL. We are glad that you stopped to visit.
This website is designed to inform you about ITL, a preaching school established in Guatemala, Central America, in 2008.
Please feel free to browse the site. We tried to make it as simple, yet as useful as possible.
Again, welcome!